Welcome to AN ANGEL'S HOME
hi!!! im AME, the creator of this site. Im using this site to share all of the cool projects I make, and things I enjoy. Its going to take some time to really develop this site, Im still learning!
LIKES
Anime// Cowboy Bebop. Neon Genesis Evangelion. Death Note. Devilman franchise.
Learning HTML. Programming. Making video games
RPGs
Gardening. History. Theology. Smoking. Drinking tea and coffee like its my religion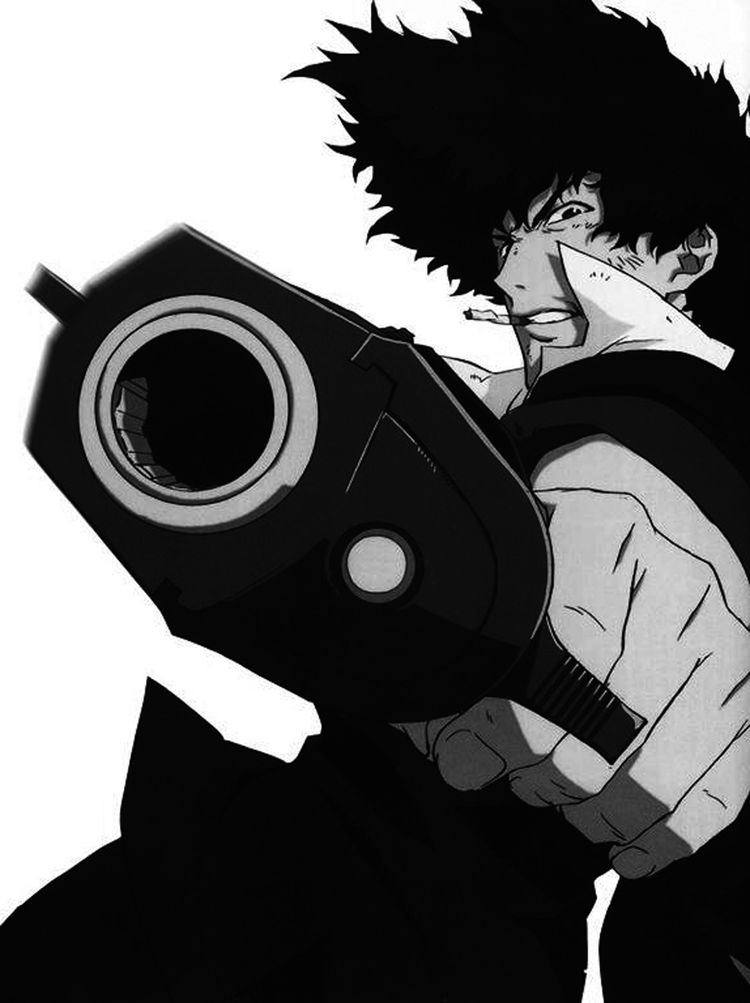 DISLIKES
Needles and Doctors
mean and gross people
Those egg noodles I made that one time (they tasted bad)
A TO-DO LIST!
update overall look, create an intro page before the home screen?
create more pages:my game project/contacts/blog/shrines..etc
add website music!
add a custom cursor and site logo
ANDMUCH MORE!!
anyway, thats all for now. Exepect bigger and better updates for the future. See you around!